Mel Fabrikant
The Paramus Post
November 6, 2012
Voter guides from obviously fake front groups posing as cops, literacy groups, green groups and Democrats are making a last-ditch attempt to try to sway voters against Proposition 37.
Pamela Prindle from Albany was alarmed when she received a slate mailer over the weekend from a group she thought was the Democratic Party, advising her to vote against the GMO labeling initiative. "I was so upset, I called the Democratic Party and they said their official position is endorsing Proposition 37," Prindle said.
Then she realized the mailer — which features photos of Presidents Roosevelt, Truman and Kennedy — was from a group called the Democratic Voter's Choice which has a notorious reputation for deception. "People are going to get this in the mail three days before the election and they're not going to take the time to check into it like I did," Prindle said.
"This is just one of many examples of slate mailers from obviously fake front groups trying to trick voters about Proposition 37," said Dave Murphy, co-chair of the California Right to Know Yes on 37 campaign and executive director of Food Democracy Now!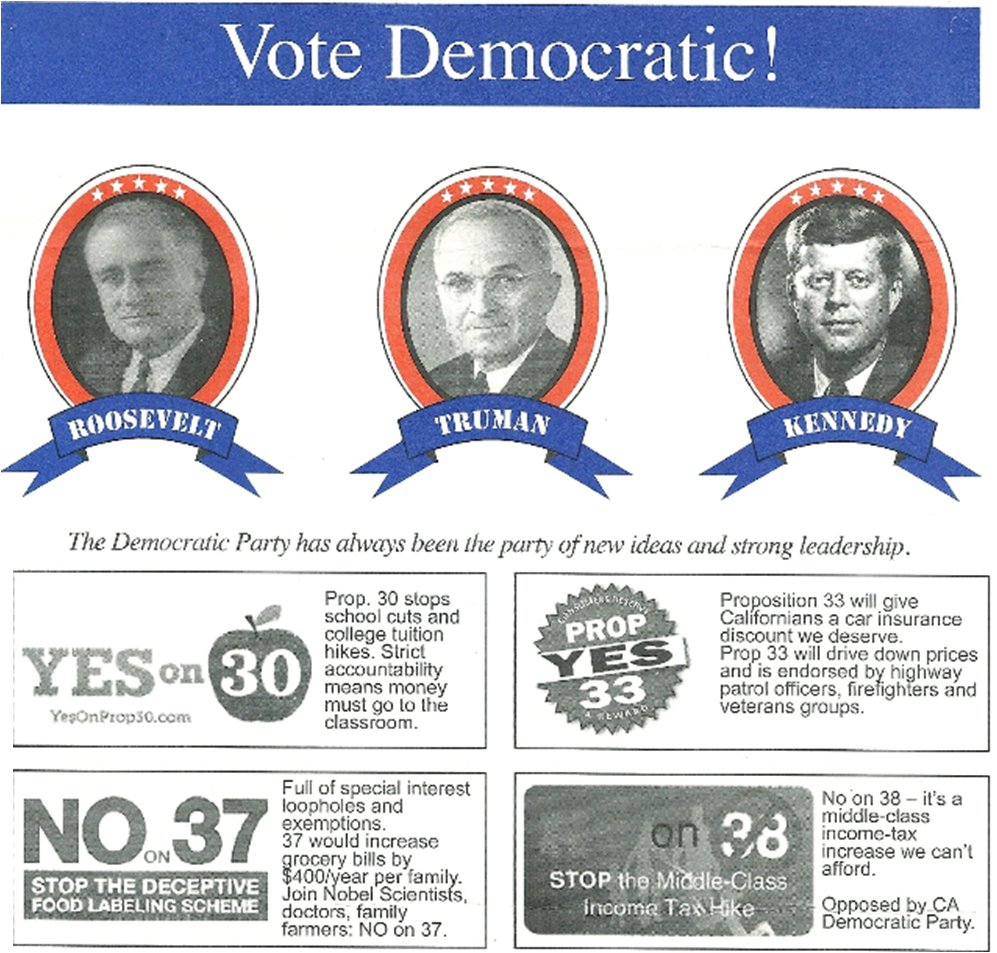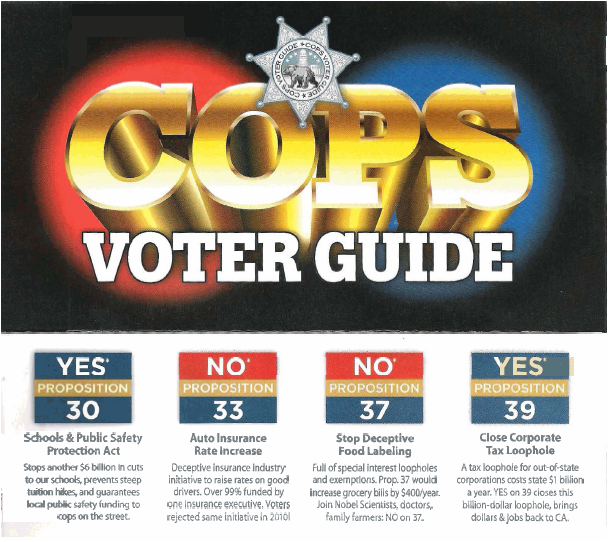 Also, make sure to get your boost of zinc and pregnenolone today with The Real Red Pill now at 50% off!