Kristin Tate
Breitbart
March 28, 2014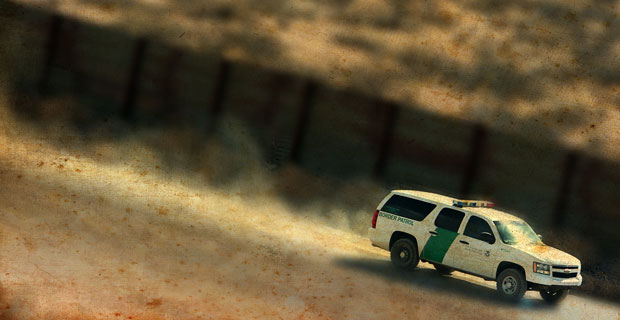 Amid increasing criticism emanating from left-leaning media outlets, The National Association of Former Border Patrol Officers (NAFBPO) claimed if the media assault continues, America will become weaker and less secure.
The group said in an official statement submitted to Breitbart Texas, "This media campaign is an intentional weakening of America's defenses through political deception. Those supporting this campaign are working to destroy America."
Zack Taylor, Chairman of NAFBO, told Breitbart Texas that demonizing Border Patrol agents for using self-defense tactics makes the border–and the entire country–less secure.
We are now accepting pre-orders for our healthy and delicious storable food. Stock up today!