Christopher Sherman
Associated Press
May 13, 2014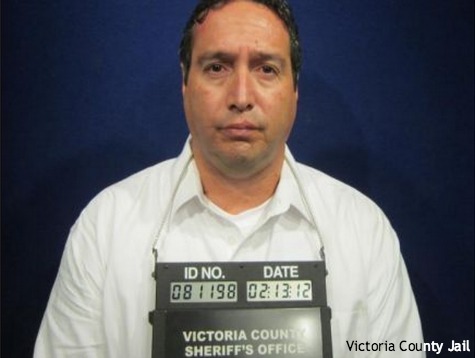 A former Texas state trooper and sheriff's deputy pleaded guilty to money laundering Monday, two years after a traffic stop revealed more than $1 million in the trunk of his car.
Robert "Bobby" Maldonado, who was running for constable in Hidalgo County at the time of his February 2012 arrest in Victoria County, spent about 12 years working as a courier bringing drug proceeds back to the Texas-Mexico border from the U.S. interior, according to prosecutors.
Assistant U.S. Attorney Henry Sturgis said Monday that Maldonado, 49, would buy one-way flights to cities including Detroit, Chicago and Birmingham, Alabama, rent cars and drive the money back. He generally received about 3 percent of the money he carried as payment and invested it in properties and other assets disguised under other names, Sturgis said.