Chris Eger
Guns.com
April 29, 2014
It is a busy week for Florida Gov. Rick Scott as the state Legislature has sent four new pro-gun measures, including the Pop Tart Bill, to his desk for consideration.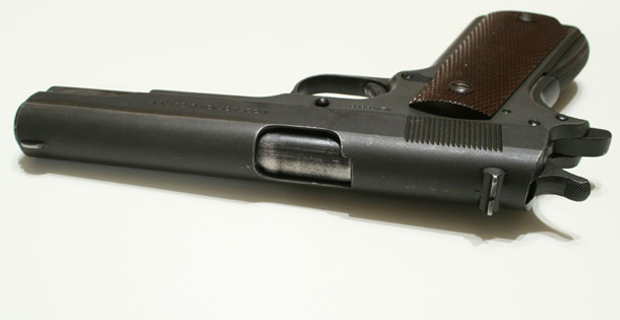 The four bills, which passed the state legislature by a wide bi-partisan margin, will help speed up the concealed carry permit application process, protect applicants' information, loosen zero tolerance guidelines for educators, and protect gun owners from insurance policy discrimination.
"All of these bills are needed," Marion Hammer, president of the Unified Sportsmen of Florida and past president of the National Rifle Association, said to Guns.com. Both groups strongly supported the bills.
The Reopen America Back to School Special is now live! Save up to 60% on our most popular items!