AFP
April 18, 2014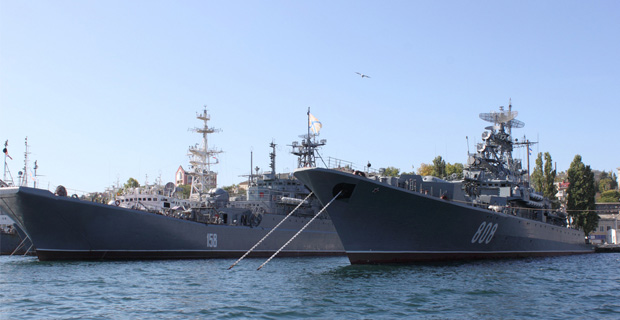 A fourth US Navy officer has been charged with leaking information to a foreign defense contractor in exchange for cash and other gifts in a widening bribery scandal, officials said Thursday.
Petty Officer First Class Dan Layug, 27, was arrested Wednesday in San Diego and appeared in court Thursday, when a judge released him with GPS monitoring in lieu of a $100,000 bond.
He is accused of accepting bribes in return for giving classified and sensitive US Navy information to employees of Glenn Defense Marine Asia, a defense contractor at the center of the scandal.
Eliminate unwanted invaders from your body with Living Defense Plus now at 60% off!