City police and SXSW back down after public demonstration
Infowars.com
March 12, 2013
As a result of ardent protest and a wave of people standing up for their First Amendment right to free speech, the City of Austin's Code Enforcement squad, its police department and the SXSW interactive festival caved to allowing the Infowars Magazine street team, as well as others, to hand out flyers, bumper stickers and magazines.
As Infowars went down and protested, APD backed off on their ban, but here are some of the actual photos of people being ticketed for handing out Infowars Magazine.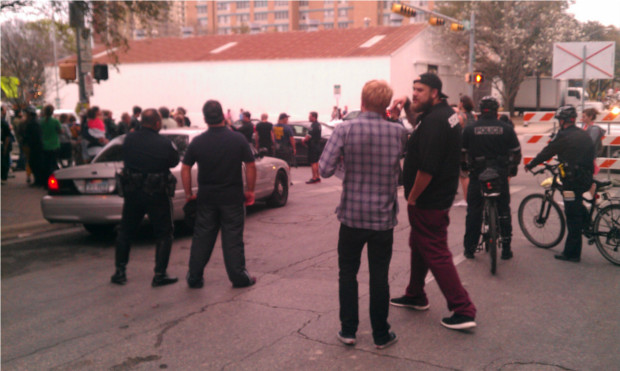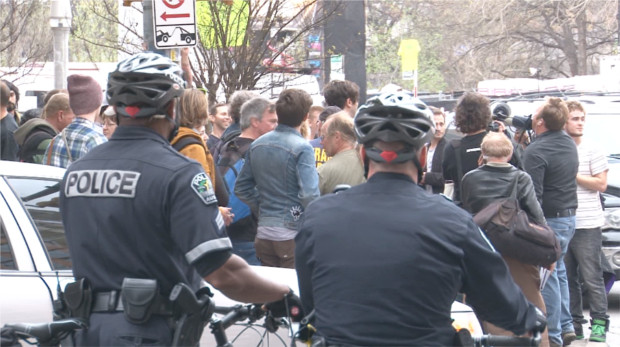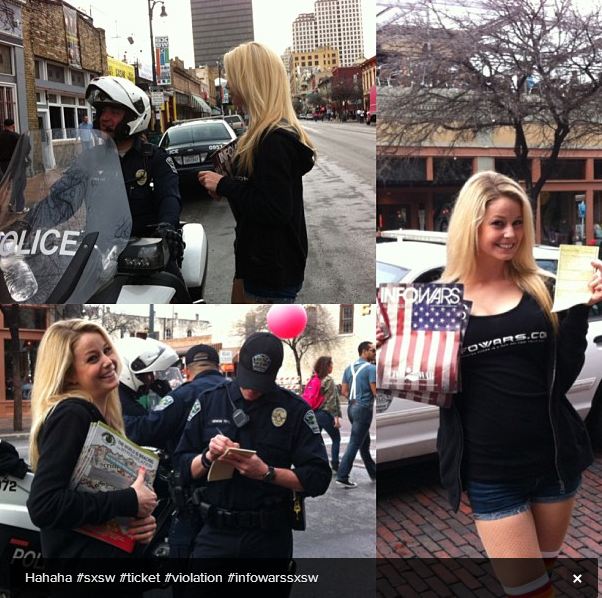 On Friday, Code Enforcement told Jones and his Infowars media team that they would not be allowed to use city metered parking because their cars had Infowars.com bumper stickers. CBS News didn't include us in their report, but they did talk to others that had also been told by police that they couldn't distribute handouts on the street.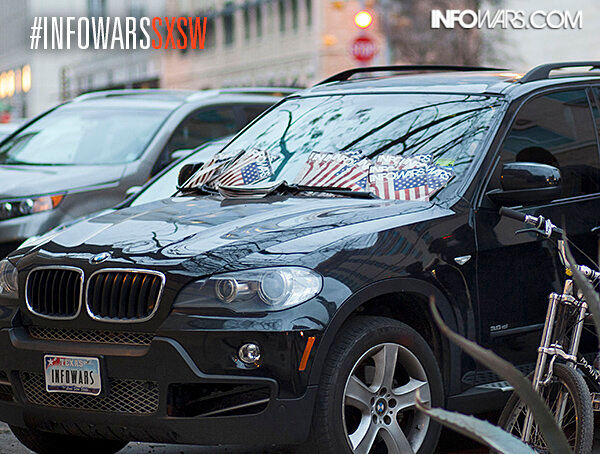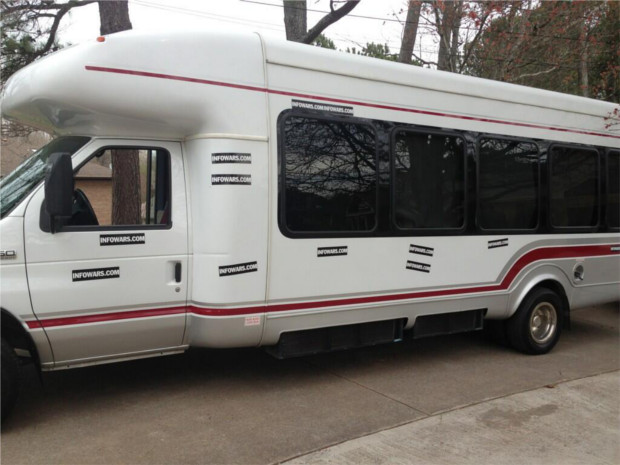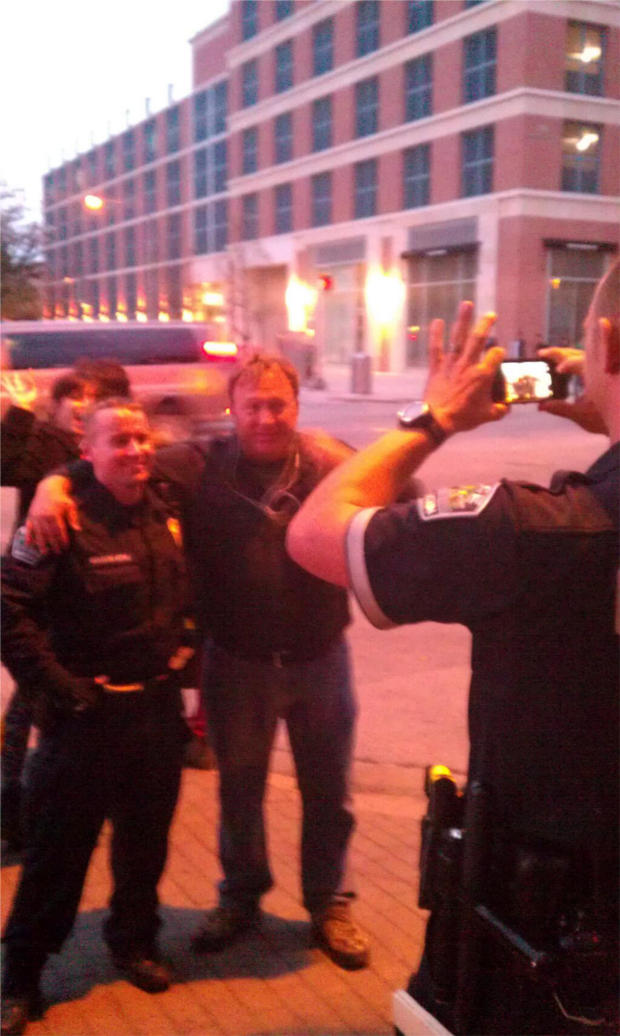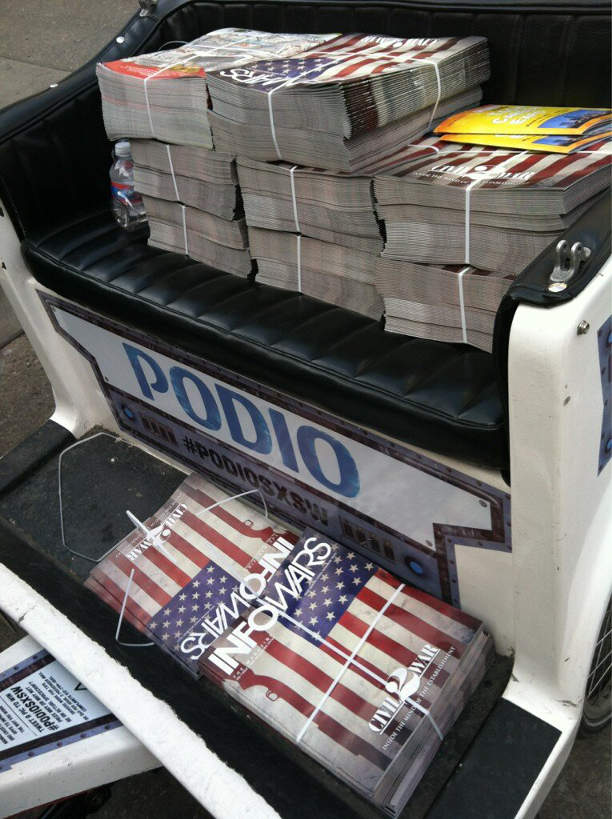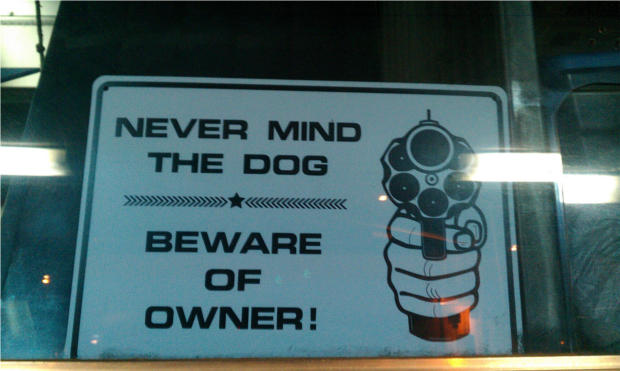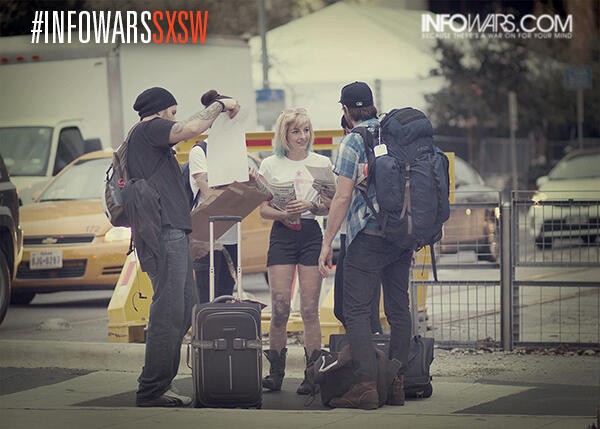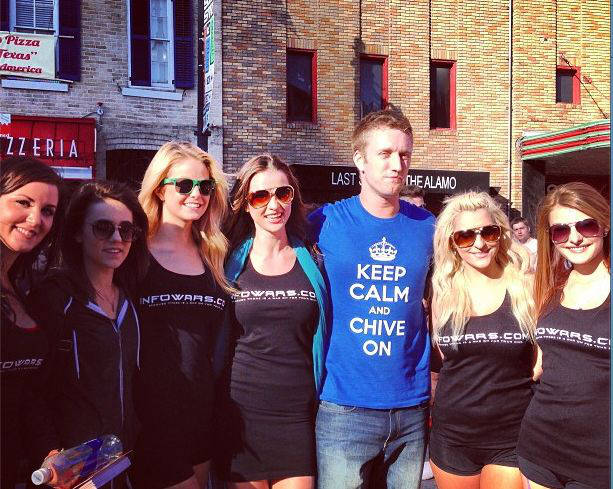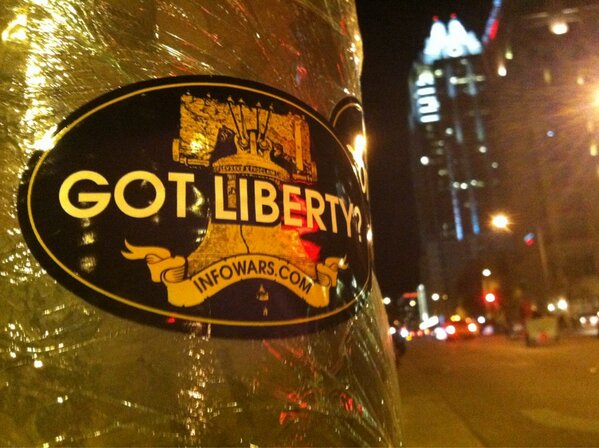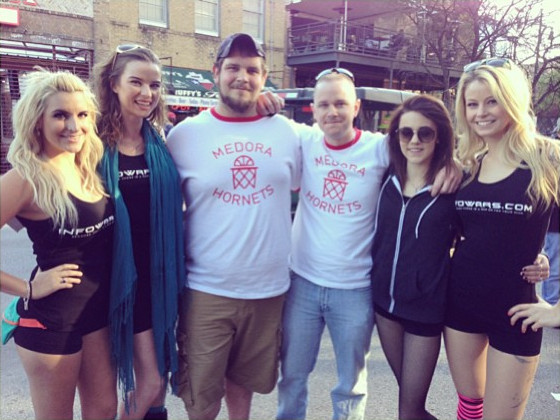 This is a great example of how we have to stand up for liberty or lose the most basic freedoms.