BBC
March 20, 2013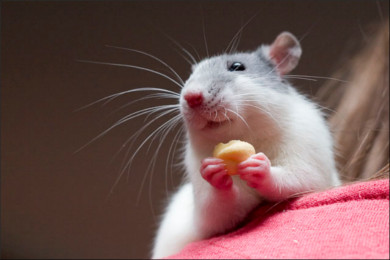 A rat may have caused this week's power outage at Japan's tsunami-hit Fukushima nuclear power plant, says the Tokyo Electric Power Co (Tepco).
The company suspects the rodent may have caused a short-circuit in a switchboard, triggering the power cut.
"We have deeply worried the public, but the system has been restored," Tepco spokesman Masayuki Ono was quoted as saying by AFP news agency.
Two years ago a massive quake-triggered tsunami caused meltdowns at the plant.
By the way, people who know what's coming are taking advantage of our healthy & delicious storable food!