Rebecca Shabad
The Hill
April 23, 2014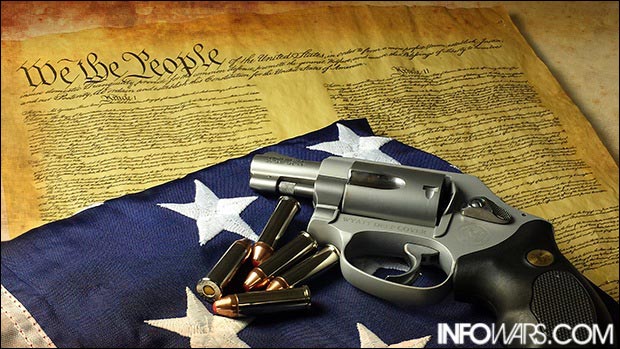 Georgia Gov. Nathan Deal (R) signed sweeping gun legislation on Wednesday that some have described as unprecedented.
Licensed gun owners will be able to carry their firearms into public places including bars, schools, churches and government buildings, among other areas.
The NRA called House Bill 60, The Safe Carry Protection Act, "the most comprehensive pro-gun bill in state history."
Georgia's legislature passed it at the end of this year's session, and Deal told The Atlanta Journal-Constitution that it had support from both Republicans and Democrats.
Our 4th of July Super Sale has been extended! Get double Patriot Points and free shipping on the hottest items!