Reuters
May 8, 2014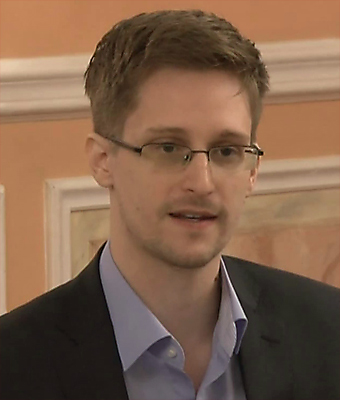 German lawmakers decided on Thursday they want to question former U.S. intelligence contractor Edward Snowden as part of a parliamentary inquiry into the mass surveillance of German citizens, which he exposed.
"A majority of the committee has decided that we want to hear Mr. Snowden," said Roderich Kiesewetter, the conservative head of the committee set up to investigate the activities in Germany of the U.S. National Security Agency (NSA).
It has not yet been decided whether Snowden, who was granted asylum in Russia, should be invited to testify in person about the NSA surveillance that has soured ties between Washington and Berlin. Snowden risks being arrested and extradited if he sets foot in any U.S.-allied country.