Angela Davis
CBS Minnesota
April 30, 2014
Head north of the Twin Cities along the shores of Lake Mille Lacs and you'll find some residents dealing with large piles of ice being blown onto shore – and creeping towards their homes.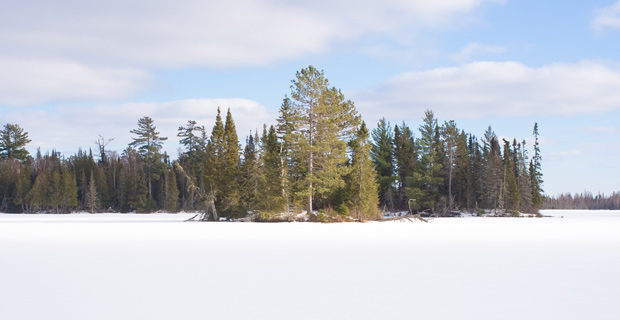 With the month of May just two days away, trees should be showing some signs of spring, but trees along Lake Mille Lacs are showing signs of distress. They're split and shoved by creeping ice.
"[The ice] will take them right out by the root. They'll tear the roots out, and (move) rocks, tear up the whole shore line really – wherever it comes in," William Anderson of Onamia said.
RELATED: Global Warming Scientists Still Trapped In Record-Level Antarctic Ice
Also, make sure to get your boost of zinc and pregnenolone today with The Real Red Pill now at 60% off!