Kurt Nimmo
Infowars.com
April 20, 2011
Gold rose above $1,500 an ounce to a record in London and New York on a weaker dollar. Silver reached a 31-year high, Bloomberg reports.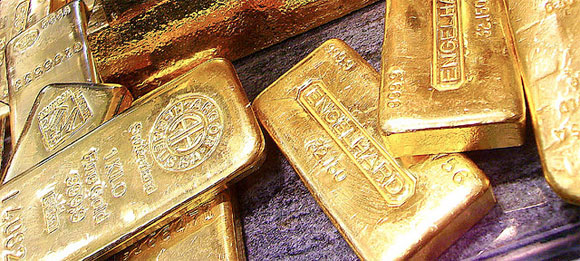 Photo by Giorgio Monteforti
Crude oil spiked to $109.52 per barrel.
Light, sweet crude for June delivery rose $1.19, or 1.1%, to $109.47 a barrel on the New York Mercantile Exchange. Brent crude on the ICE futures exchange advanced 97 cents, or 0.8%, to $122.30 a barrel, the Wall Street Journal reports.
Spot gold traded at $1,505.21 an ounce and was bid at $1,505.16 an ounce at 5:42 a.m. ET, against $1,493.90 late in New York on Tuesday, Reuters reported.
"The crisis of confidence which the global economy has been going through has been exacerbated by the Japanese nuclear crisis, the Middle Eastern upheavals and the runaway rise of oil prices, resulting in a virtual gold run for gold and silver," notes the International Business Times.
A sustained gold and oil boom indicates that the dollar is slipping into grave danger and the economy closer to collapse, according to Daily Markets analyst Michael Snyder.
The Emergency Election Sale is now live! Get 30% to 60% off our most popular products today!