Stuart McPhee
Market Pulse
May 9, 2014
Over the last few days gold has just eased back a little from around $1315 which included a short sharp fall back down below $1300 down to support around $1290.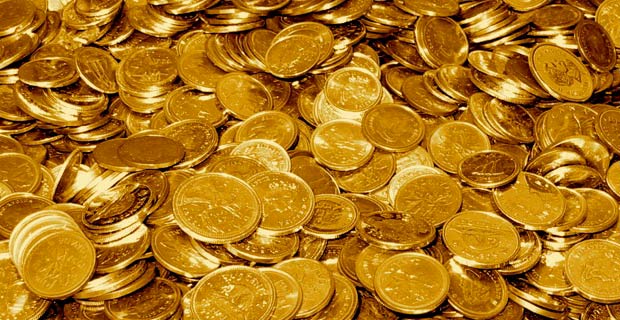 It has now steadied and consolidated around the $1290 level for the last couple of days or so and is finding good support there. Prior to the fall it had done well to surge higher to around $1315 towards the end of last week which saw it move well off support around $1280.
If gold was to retreat again back towards $1275 then a large descending triangle would be forming which would indicate lower prices below $1275. Over the last couple of months the $1275 level has established itself as a level of support and on several occasions has propped up the price of gold after reasonable falls.