AFP
April 25, 2014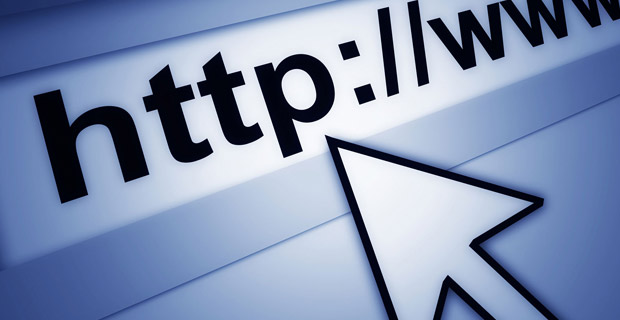 Internet fast lanes that seemingly run counter to the concept of "net neutrality" would be allowed under rules proposed by US regulators eager to keep broadband service providers from abusing their power.
The Federal Communications Commission (FCC) on Thursday laid out a proposal to make sure Internet service providers don't discriminate when it comes to data coursing through online pipes.
The rules wouldn't prevent Internet service providers (ISPs) from letting technology titans such as Netflix or Google pay for faster data speeds but would require that competing traffic move at "reasonable" speeds.
Our 4th of July Super Sale has been extended! Get double Patriot Points and free shipping on the hottest items!