Victoria Woollaston
Daily Mail
January 25, 2014
Next time you fancy a romantic meal for two, or a trip to the cinema, you could be taken there in a free taxi, courtesy of Google.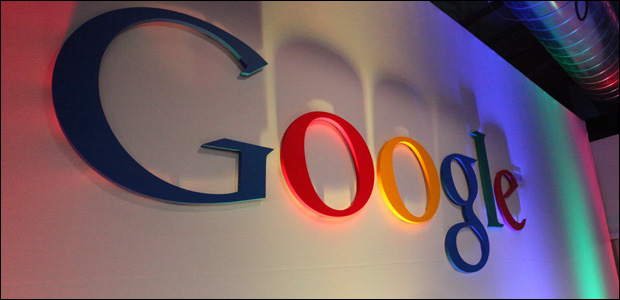 According to a recently-awarded patent, the journeys would be paid for by advertisers hoping to encourage more people to use their businesses.
The system would run on Google's existing AdWords software, and in the future, these journeys could even be carried out by Google's self-driving cars.
The Emergency Election Sale is now live! Get 30% to 60% off our most popular products today!