Reuters
March 19, 2014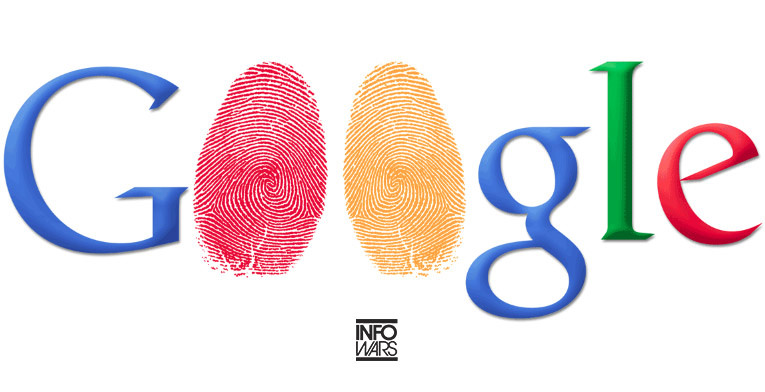 Google Inc won a significant legal victory as a U.S. judge decided not to combine several lawsuits that accuse the Internet search company of violating the privacy rights of hundreds of millions of email users into a single class action.
In a decision released on Tuesday evening, U.S. District Judge Lucy Koh in San Jose, California, said the plaintiffs' claims were too dissimilar to justify combining them in a single lawsuit, which could have added pressure on Google to settle.
Users of Google's popular Gmail service accused the company of violating federal and state privacy and wiretapping laws by scanning their messages so that it could compile secret account profiles and enable them to receive targeted advertisements.
The Emergency Election Sale is now live! Get 30% to 60% off our most popular products today!