Kurt Nimmo
Infowars.com
August 1, 2011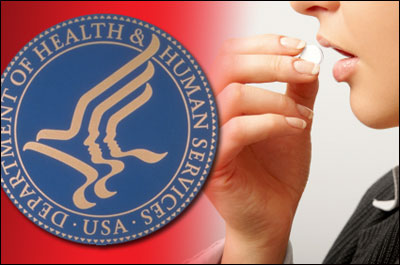 Obama's Department of Health & Human Services said on Monday that it will mandate insurance plans be required by law to cover the cost of female contraception, including the "morning after" abortion pill.
DHHS considers contraception a preventive health service.
The law will take effect next year.
It will also require health insurers to pay for "well-woman visits," screening for gestational diabetes, domestic violence counseling, and other government mandated services for the preferred "minority" group.
The politically correct move is part of Obama's "healthcare overhaul."
Obama's mandate is being advertised as "free." Nothing is free, of course – the insurance companies will simply increase their overall rates, including the rates of those of us not designated by the government as a preferred and politically correct "minority" group.