RELATED: 18 Little-Known Gun Facts That Prove That Guns Make Us Safer
Josh McGhee
DNAinfo Chicago
April 14, 2014
A 24-year-old man shot in West Pullman Sunday night was at least the 37th person shot in a violent three-day stretch in Chicago.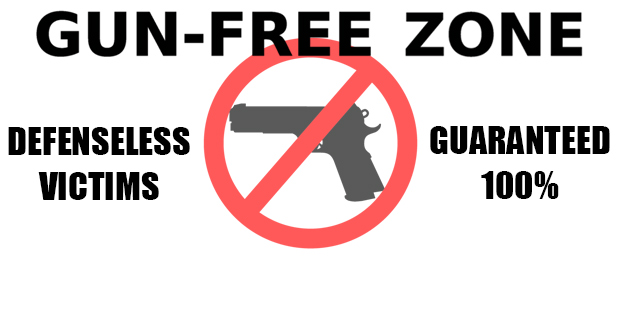 Four people were killed on the first weekend of the year to feature a stretch of warm weather, and the violence began as the school day ended on the warm Friday afternoon when a teenage girl, Gakira Barnes, was fatally shot in Woodlawn.
The most recent shooting occurred around 10:15 p.m. Sunday evening. A 24-year-old man was walking in the 12200 block of South Emerald Avenue when he heard shots and felt pain, said Officer Hector Alfaro, a police spokesman.
Our 4th of July Super Sale has been extended! Get double Patriot Points and free shipping on the hottest items!