Associated Press
March 21, 2014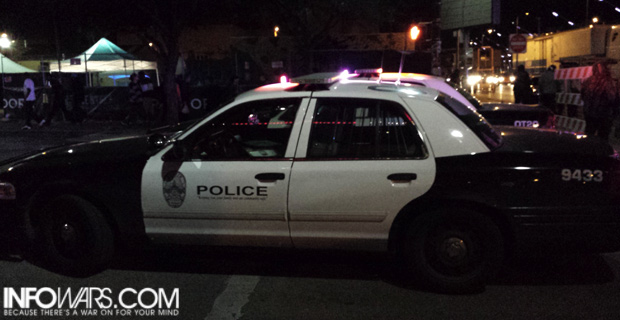 Honolulu police officers have urged lawmakers to keep an exemption in state law that allows undercover officers to have sex with prostitutes during investigations.
Authorities say they need the legal protection to catch lawbreakers in the act. Critics, including human trafficking experts and other police, say it's unnecessary and could further victimize sex workers, many of whom have been forced into the trade.
Police haven't said how often — or even if — they use the provision. And when they asked legislators to preserve it, they made assurances that internal policies and procedures are in place to prevent officers from taking advantage of it.
We are now accepting pre-orders for our healthy and delicious storable food. Stock up today!