Barnini Chakraborty
Fox News
May 3, 2014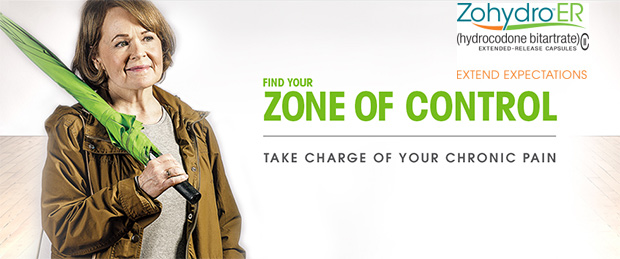 State and federal lawmakers are working in tandem to get the controversial painkiller Zohydro ER permanently shelved, even as the head of the Food and Drug Administration defends the agency's decision to approve the powerful opiate some critics call "heroin in a capsule."
Since its approval last October, Zohydro, an extended-release form of hydrocodone, has come under scrutiny from members of Congress, state attorneys general, doctors and addiction specialists who have worked to block the pill from being sold in the U.S.
FDA Commissioner Margaret Hamburg strongly defends the agency's approval, arguing that Zohydro's benefits outweigh the negative consequences. Simply put, she says, people in pain need more options.
Watch: David Knight covers this report on the May 5 Infowars Nightly News.