With Nike this week illustrating its disdain for America, political artists are finding themselves with a wealth of material this holiday.
Here are a few hilarious political cartoons from various artists showing the absurdity of Democrats' hatred for All Things American.
---
---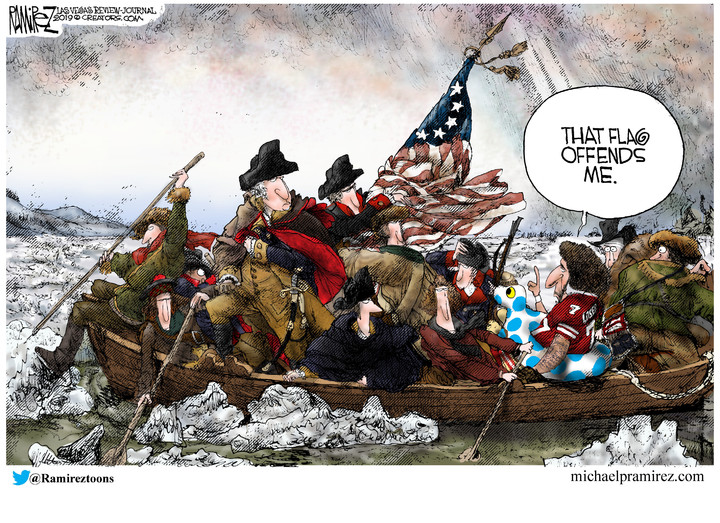 ---
---
---
RELATED: MEMES MOCK NIKE & KAEPERNICK OVER BETSY ROSS FLAG PULLOUT
---
By the way, people who know what's coming are taking advantage of the up to 50% off savings on our storable food!