CBS Denver
April 8, 2014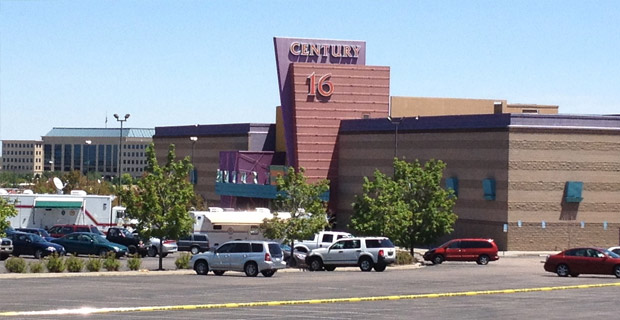 The defense in the Aurora theater shootings case has formally filed a request for a change of venue in the case.
James Holmes' public defenders want the trial moved out of Arapahoe County. They said "unrelenting news coverage" has presented a one-sided history of Holmes' life.
They had an expert analyze news coverage — both print and broadcast — and presented an affidavit to the judge about what they found.