E. Scott Reckard
L.A. Times
April 25, 2014
The mortgage industry's output of new loans is at the lowest point in 14 years, according to estimates from a trade publication.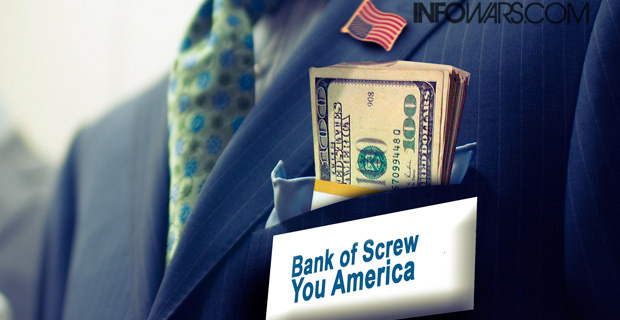 Inside Mortgage Finance said Thursday that even in the depths of the financial crisis, mortgage lenders were busier than during the first quarter of 2014.
One factor is the end of a refinance boom as interest rates have risen well off their record lows. But though the rates are still great by historical measures, mortgages written for home purchases have been weak as well, as sales of new and previously owned homes have slowed.
Get what you and your family need with today's top-selling products now!