Fox News
April 9, 2014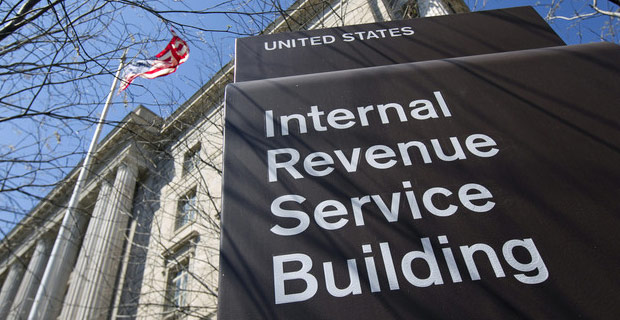 A House committee voted Wednesday to formally ask the Justice Department to consider criminal prosecution against ex-IRS official Lois Lerner, the figure at the center of the political targeting scandal.
The House Ways and Means Committee voted 23-14 to send the criminal referral, which accused her of "extreme bias." The vote marked an escalation in Republicans' push to confront Lerner over her role in the agency's controversial practice of singling out conservative groups seeking tax-exempt status for extra scrutiny.
"If we don't stand up for the right of the American people, who else will?" committee Chairman Dave Camp, R-Mich., said after the vote.
Our 4th of July Super Sale has been extended! Get double Patriot Points and free shipping on the hottest items!