Julian Assange is 45 years old and, if an old online dating profile is to be believed, roughly 6 feet, 2 inches tall. He has soft features, prematurely silver hair, and skin that seems to border on translucent. This undercooked appearance is the result of more than four years of self-imposed confinement in a tiny bedroom in the Ecuadorian embassy in London. He has little access to sunlight, few in-person companions—or really much of anything going on, except what's on the internet.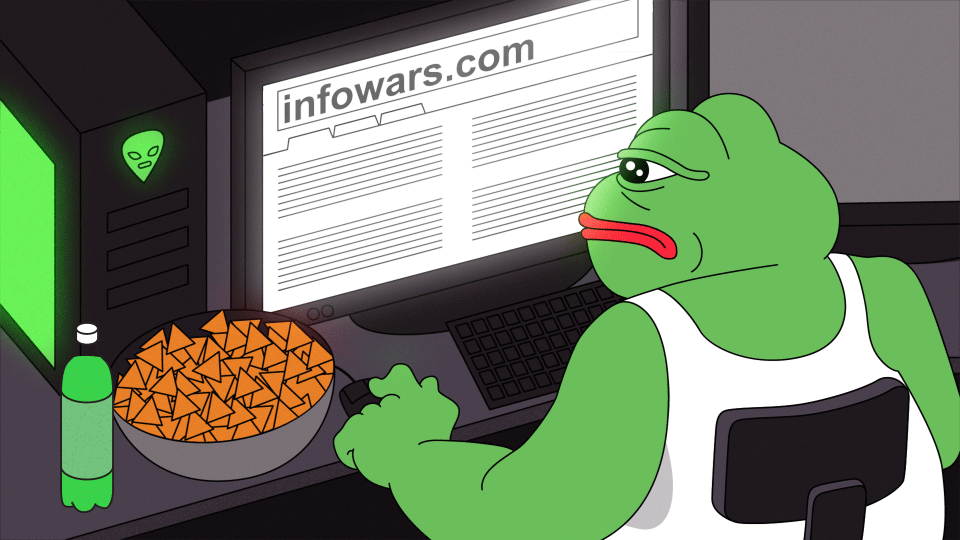 The founder of the online publishing platform WikiLeaks was the world's best-known activist hacker when he walked into the modest row house in 2012, applying for humanitarian asylum rather than face questioning in Sweden over accusations of rape and sexual molestation. He claimed the case had been ginned up by the U.S., which, he believes, has been secretly trying to have him extradited for much of the past decade. The U.S. opened a criminal investigation into WikiLeaks after the organization published hundreds of thousands of leaked State Department cables in 2010. Although he has not been formally charged, Assange has often implied—without much hard evidence—that the U.S. would gladly try to assassinate him.
So it wasn't entirely surprising last week when, on the occasion of WikiLeaks's 10-year anniversary, Assange abruptly cancelled a planned appearance on the embassy's balcony, citing security concerns. Instead he opted to appear, Oz-like, via video at a heavily hyped press conference held in Berlin. The Oct. 4 event had been announced for the Volksbühne, a grand old playhouse that seats 800, but when guests began showing up just before 10 a.m., the entrance was locked.
The Reopen America Back to School Special is now live! Save up to 60% on our most popular items!