Maria Sacchetti
bostonglobe.com
May 14, 2014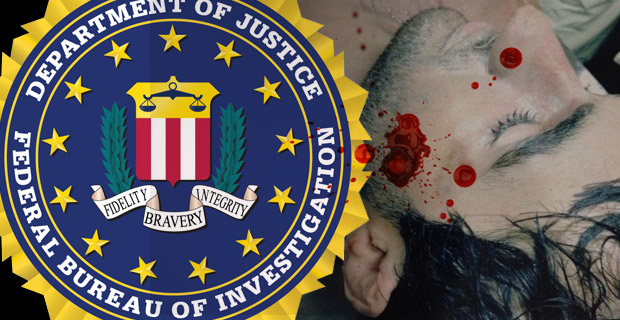 The Boston FBI agent who fatally shot a Chechen friend of Tamerlan Tsarnaev in Florida last year had a brief and troubled past at the Oakland Police Department in California. In four years, Officer #8313 took the Fifth at a police corruption trial and was the subject of two police brutality lawsuits and four internal affairs investigations. He retired from the department in 2004 at age 31.
Over the past year, FBI and Massachusetts officials have refused to identify the two state troopers and the agent involved in the May 22, 2013, shooting of Ibragim Todashev, 27, in his Orlando apartment, where he agreed to be interviewed. During the session, Todashev, a mixed martial arts fighter with a criminal record, turned violent, flinging a tabletop at the FBI agent and brandishing a metal pole at the trooper, they said. He was stopped by seven bullets from the FBI agent's gun.
Even Florida, which often identifies such officers, declined to do so in this case, citing concerns for the investigators' safety.