The Republican Newsroom
May 12, 2014
International Monetary Fund managing director Christine Lagarde has withdrawn as Smith College's 2014 commencement speaker following protests from faculty and students, college officials announced Monday.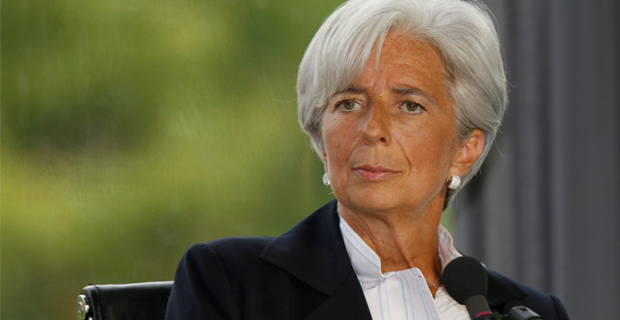 Former Smith College president Ruth J. Simmons will take her place.
In an announcement issued Monday, college president Kathleen McCartney wrote that Lagarde contacted her over the weekend to say she did not want the controversy surrounding her role as commencement speaker to detract from the event.