You can be the antibody to the pathocratic disease.
Daniel Taylor
Infowars.com
August 30, 2013
Your stand as a sentient human being against the scientific dictatorship's attempt to reduce humanity to the status of an animal sends a powerful message. The establishment is attempting to artificially evoke this conscience in its campaign for war with Syria.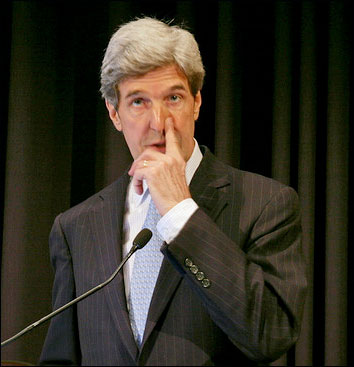 Murder is wrong. Speaking false testimony against a brother is wrong. Tyranny evokes a primal drive to fight. These fundamental truths (Natural Law) never change. Natural Law is the basis for America's founding documents, and it is being outrageously violated every day by the ruling establishment. This law (apart from sociopathic deviants) is a part of humanity's conscience.
"However far they go back, or down, they can find no ground to stand on… It is not that they are bad men. They are not men at all. Stepping outside the Tao, they have stepped into the void."
These words, penned by C.S. Lewis in his 1947 book The Abolition of Man, remind us that there truly exists a phenomenon called natural law, or the Tao as Lewis calls it. Natural law has been recognized for as long as history has been written. To deny it takes the conscious effort of a normal human being.
Writing on the Tao Lewis states, "It is the sole source of all value judgements. If it is rejected, all value is rejected… The rebellion of new ideologies against the Tao is a rebellion of the branches against the tree: if the rebels could succeed they would find that they had destroyed themselves." The Scientific Dictatorship that is defining the 21st Century is rebelling in the truest sense against natural law.
The establishment is attempting to artificially evoke this conscience in its campaign for war with Syria. It knows the right buttons to push in human nature. Despite prominent evidence of the chemical attack on Syria being carried out by U.S. backed rebels, Secretary of State John Kerry insists that, "Anyone who could claim that an attack of this staggering scale could be contrived or fabricated needs to check their conscience and their own moral compass." The problem is, an increasingly discerning public, though they may not have all the facts, knows that their true conscience says it is a bad idea. A strike on Syria is as popular as the U.S. Congress at 9% approval. Apparently John Kerry's moral compass is pointing in a different direction than the majority of America.
You can be the antibody to the pathocratic disease
(Article continues on next page.)