Infowars is launching an initiative to promote military support for US President Donald J. Trump.
Infowars and Navy Seal veteran Craig Sawyer announced the plan Wednesday aiming to mobilize a grassroots photo campaign, similar to when service members famously denounced their desire to be Al Qaeda's air force.
Military members should send photos to:
Also make sure to tag your tweets @realalexjones or @infowars, and use the hashtag #VetsForTrump.
Check back at infowars.com/trumpsupport regularly to see the collection!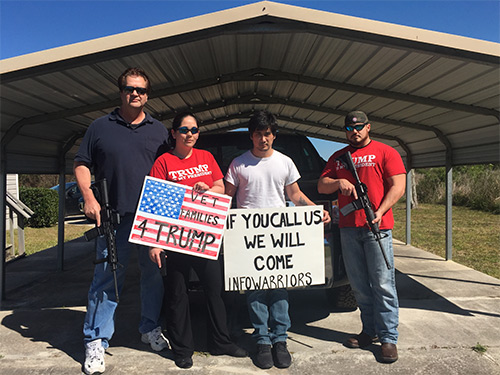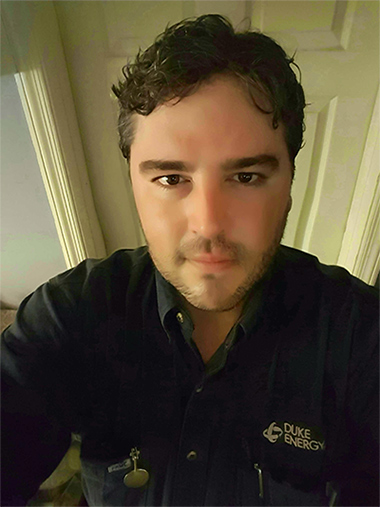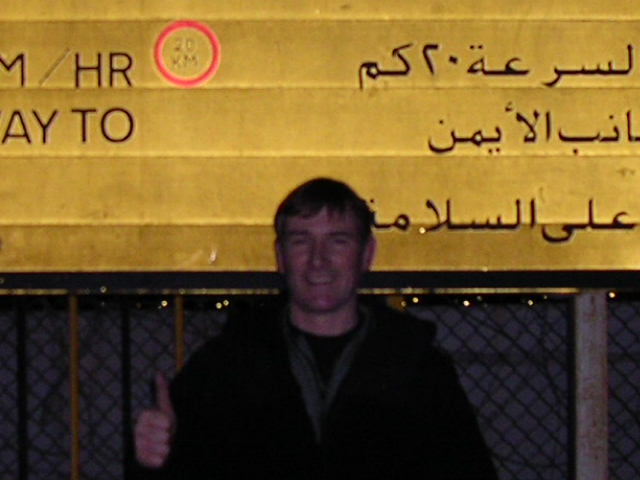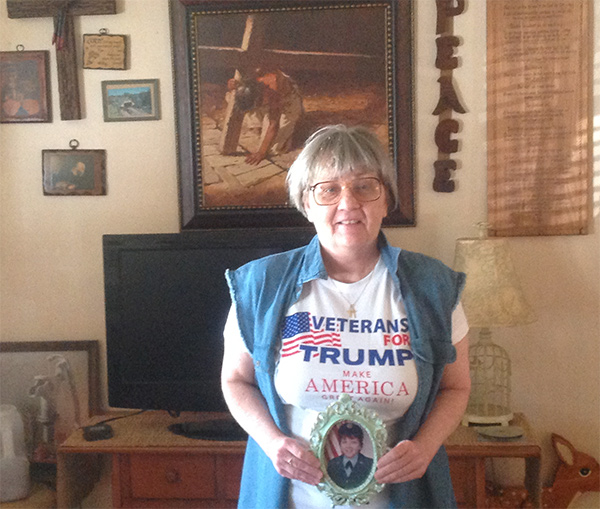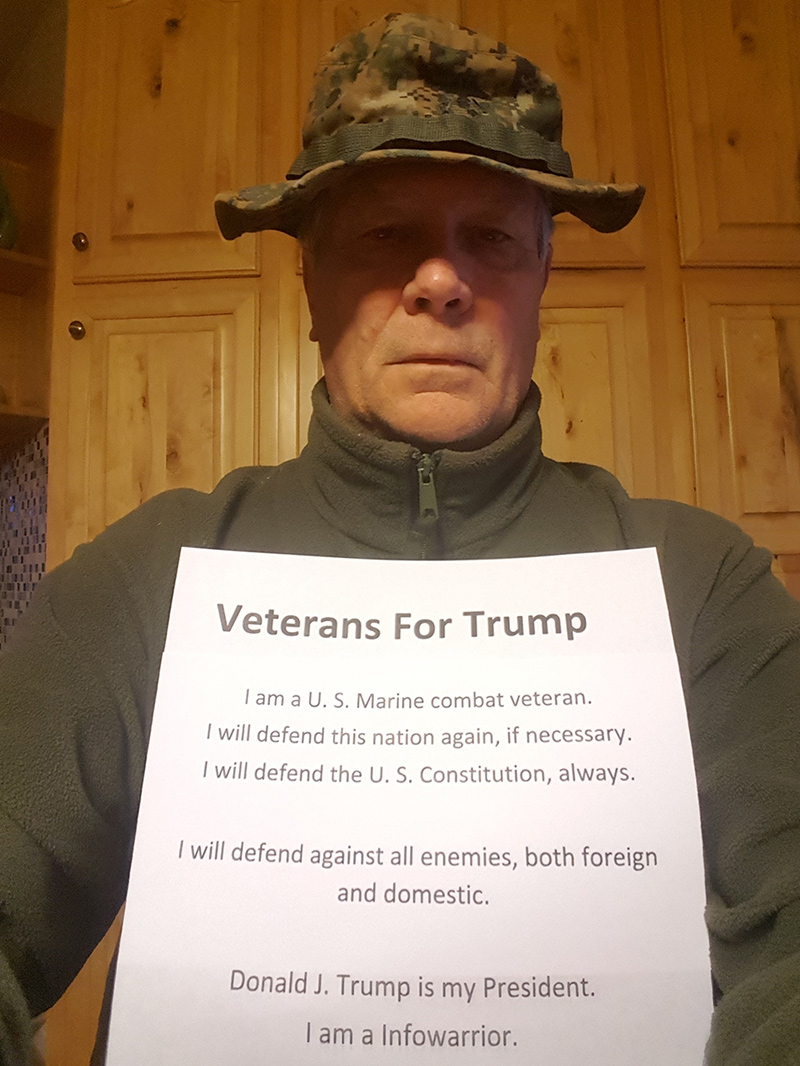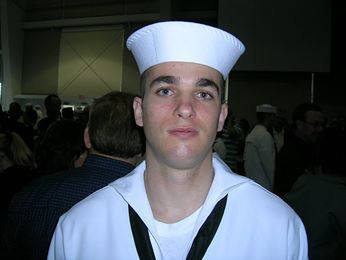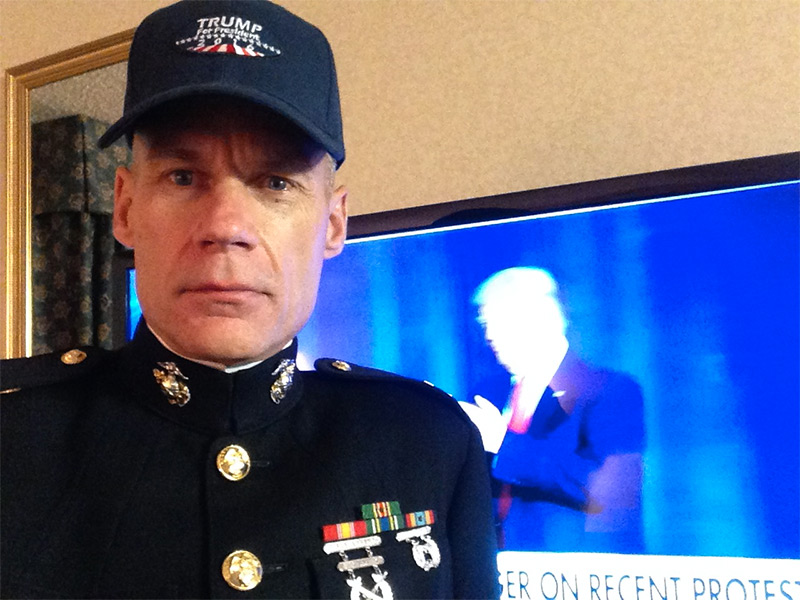 #vetsfortrump @infowars pic.twitter.com/yvnvStBeFW

— Mary C. (@mskellyrn_c) March 16, 2017
USS Kitty Hawk 1974. #VetsForTrump #NavyVets4Trump #VetsDoMatter #TrumpIs4Vets #Vets4Trump pic.twitter.com/RYWd1HwmRJ

— James Corley (@NavyVets4Trump) March 15, 2017
Thank You @infowars for showcasing the importance of the #VetsForTrump community! https://t.co/C72OH2IisN pic.twitter.com/feESFUaMHF

— Vets4Trump (@Vets_4_Trump) March 10, 2017
.@POTUS honors the oldest living #PearlHarbor veteran, 105-year-old Ray Chavez!https://t.co/5lKpTFnM24 #VetsForTrump

— Alex Jones (@RealAlexJones) March 17, 2017