Infowars Nightly News
September 22, 2011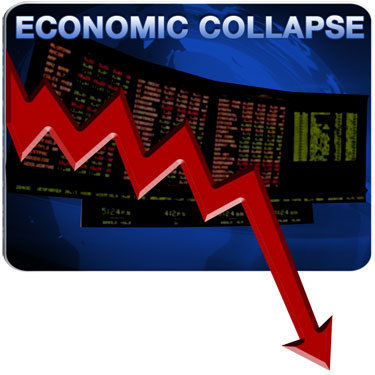 On the Thursday edition of Infowars Nightly News, Alex Jones interviews Dr. Sherri Tenpenny on the dangers of Gardasil, a topic that has found its way into the spotlight following Rep. Michele Bachmann's comment that Big Pharma's HPV vaccine is dangerous.
Alex also interviews award-winning actor and political activist Ed Asner on 9/11 and Building 7. Asner is now bravely treading dangerous, career-busting waters with questions about the demolition of the building not hit by a supposedly hijacker-commandeered aircraft on September 11, 2001.
In our Man On the Street segment, Infowars correspondent Darrin McBreen talks with folks in downtown Austin, Texas, about the NFL's newly implemented and DHS instigated grope-down procedures at football stadiums across the country.
Additional items of tonight's show: the crumbling economy and tumbling stock markets as the privately-owned Federal Reserve rolls out QE3 under the cover of bond manipulation.
Also covered tonight is British PM David Cameron's call for more "humanitarian interventions" where regimes either resist the dictates of the globalists or adopt policies contrary to their quest for world domination.