Shannon Pettypiece & Alex Wayne
Bloomberg
October 29, 2013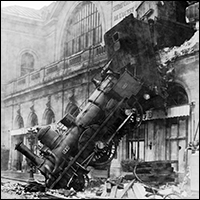 Allowing Americans more time to enroll for health coverage under Obamacare may raise premiums and cut into profits, insurers are telling members of Congress in a bid to stop such a move.
Extending the enrollment period would have a "destabilizing effect on insurance markets," said Robert Zirkelbach, a spokesman for the Washington-based lobbyist group American's Health Insurance Plans. Allowing younger, healthy Americans to sign up later, as they probably would, means less revenue for insurers counting on those premiums to help defray the cost of sicker customers, threatening industry profits.
"If you can enroll at any point in the year, then you can just wait until you get sick," Brian Wright, an analyst with Monness Crespi Hardt in New York, said in a telephone interview. "This isn't the industry crying foul and exaggerating the issue, this is actually one of those issues where there is a well-grounded reason for the concerns."