Bobby Cervantes
Politico
October 31, 2012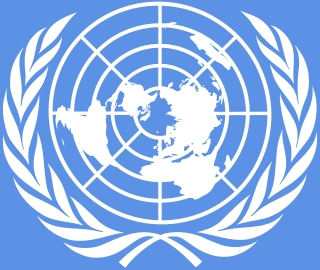 Iowa has joined Texas in warning international election observers of possible criminal prosecution if they violate state laws and get near polling places on Election Day.
Iowa Secretary of State Matt Schultz — like Texas Attorney General Greg Abbott last week — on Tuesday threatened Organization for Security and Co-operation in Europe election observers with arrest if they came within 300 feet of a polling place's entrance, in violation of state law. (In Texas, it's 100 feet.)
"My office met with two delegation representatives last week to discuss Iowa's election process, and it was explained to them that they are not permitted at the polls," Schultz said in a statement. "Iowa law is very specific about who is permitted at polling places, and there is no exception for members of this group."
The Emergency Election Sale is now live! Get 30% to 60% off our most popular products today!