Islamic State terrorists have threatened a second Berlin Christmas attack, exactly one year after the first, as security service search for suspect connected to the terror group.
The Islamic extremist group released online images and a propaganda video which also depicted London, New York, and Vienna, promising attacks "soon on your holidays… very soon," Kronen Zeitung reports.
The image of Berlin shows an armed terrorist by the Brandenburg Gate with the words: "Berlin will burn."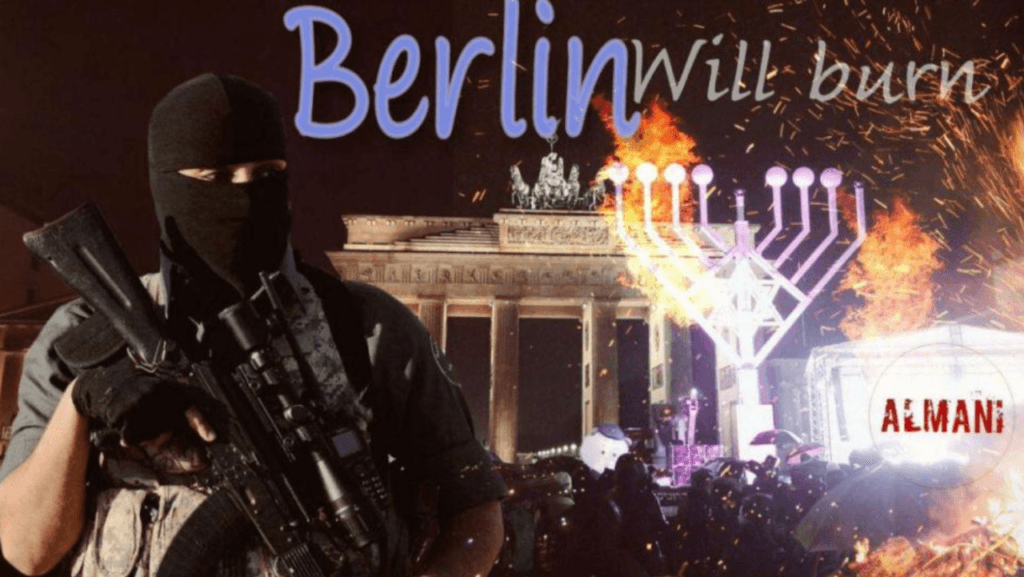 Take advantage of one of nature's most hardworking nutrients with Vasobeet now at 60% off!