Authorities in the Philippines had considered bringing back the death penalty because of the severity of the former Melbourne property developer's heinous crimes.
Scully was filmed grinning as he left the Cagayan de Oro city court in the southern Philippines province of northern Mindanao, reports News.com.au.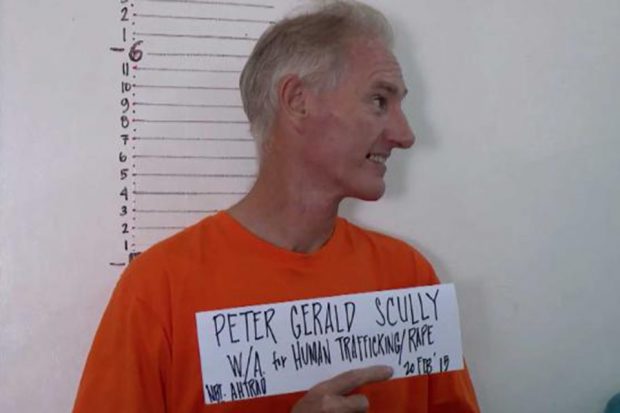 He had just been sentenced to life in prison, along with his former girlfriend and accomplice, Carme Ann Alvarez.
Also, cleanse and boost in 2020 by supercharging your body with our all-new combo pack now available at 50% Off!