Cody Long
Guardian LV
April 14, 2014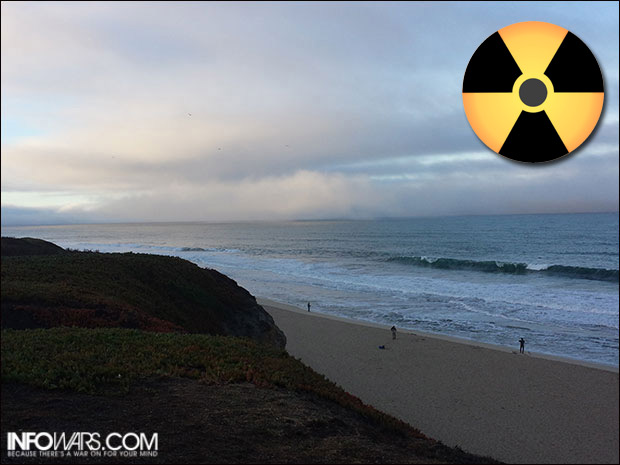 Concerns are being raised about the plumes of radiation released from the meltdown of Japan's Fukushima No. 1 nuclear reactor during the tsunami that rocked the area in 2011. The radiation from Fukushima is floating through the Pacific Ocean from Japan and beginning to reach the west coast of America.
Ken Buesseler, a research scientist at Woods Hole Oceanographic Institution, has constructed a program of citizen-scientists to test the waters for radiation along the west coast. The program encourages citizens with or without a science background to raise funds for a sample collection unit and to collect sea water from their area to send back to Woods Hole for testing.
The collection unit is a 19-litre plastic jug and a shipping container to protect the sample. So far, 22 sites from Costa Rica to Washington have raised funds to collect samples and another 27 are in the process.
We are now accepting pre-orders for our healthy and delicious storable food. Stock up today!