Phys.org
March 8, 2013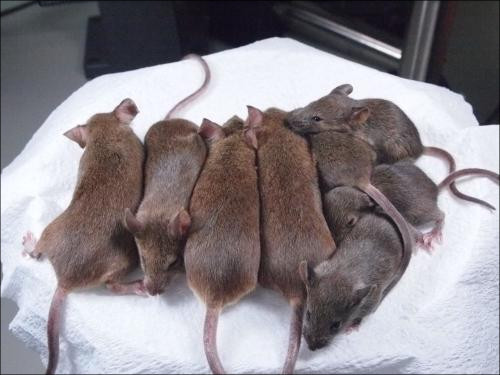 Using the technique that created Dolly the sheep, researchers from the RIKEN Center for Developmental Biology in Kobe, Japan have identified a way to produce healthy mouse clones that live a normal lifespan and can be sequentially cloned indefinitely.
Their study is published today in the journal Cell Stem Cell.
In an experiment that started in 2005, the team led by Dr. Teruhiko Wakayama has used a technique called somatic cell nuclear transfer (SNCT) to produce 581 clones of one original 'donor' mouse, through 25 consecutive rounds of cloning.
SNCT is a widely used cloning technique whereby a cell nucleus containing the genetic information of the individual to be cloned is inserted into a living egg that has had its own nucleus removed. It has been used successfully in laboratory animals as well as farm animals.