Dylan Love
Business Insider
November 28, 2013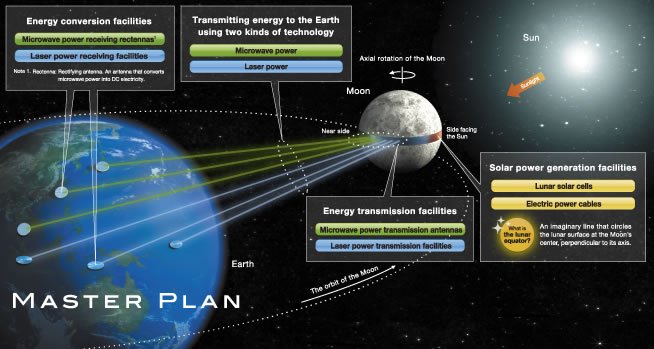 Shimizu Corporation, a Japanese architecture and engineering firm, has a plan to effectively turn the moon into a giant solar power plant, reports Inhabitat.
It proposes building a massive collection of solar panels (a "Luna Ring") 6,800 miles long by 12 miles wide on the moon's surface. That's certainly a heavy-duty construction job for human beings, so Shimizu plans to get the work done with robots, only involving humans in supervisory roles.
The Emergency Election Sale is now live! Get 30% to 60% off our most popular products today!