Reuters
May 8, 2014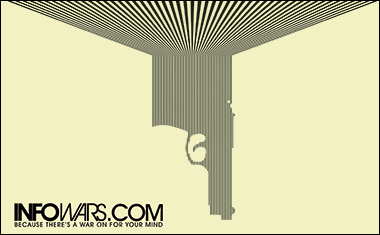 A 27-year-old Japanese man has been arrested for illegally possessing handguns made by a 3D printer, local media has said, marking the first such case in Japan, a country that takes pride in its low crime rate.
Police in April found five plastic guns and a 3D printer at the suspect's home in Kawasaki, south of Tokyo.
Two of the handguns were later proved capable of killing or wounding people, although no bullets were found at his home, public broadcaster NHK said.