Elaine Lies
Reuters
April 9, 2014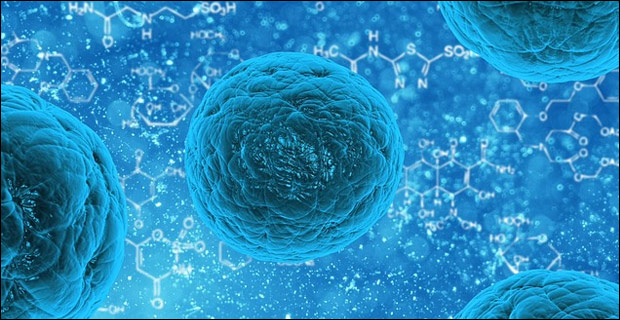 Fighting back tears, a Japanese researcher under fire for fabricating parts of scientific papers hailed as breakthroughs in stem cell research said on Wednesday she stood by her discovery and hoped it could still help the world.
The papers published by Haruko Obokata in the scientific journal Nature in January detailed simple ways to reprogram mature animal cells back to an embryonic-like state, allowing them to generate many types of tissues – offering hope for a way of replacing damaged cells or growing new organs in humans.
But after reports pointed out irregularities in data and images used in the reports, Obokata's employer, RIKEN, a semi-governmental research institute, began investigating and last week said it had found her guilty of fabrication, apologizing for behavior that had damaged the credibility of Japan's scientific community.
Pick up the next evolution of activated nascent iodine today with Survival Shield X-3 now at 60% off!