Isabel Reynolds
Bloomberg
April 10, 2014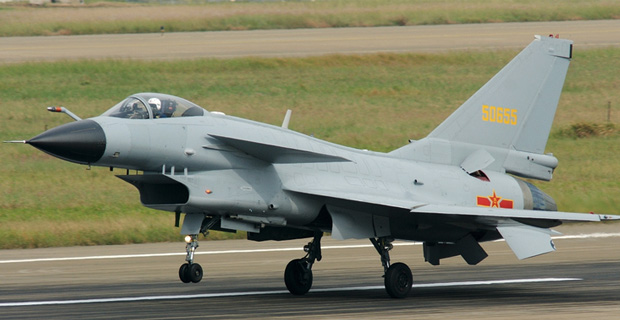 Japan's dispatches of fighter jets to pursue Chinese aircraft rose by a third in the past year to a record 415 times, reflecting growing tensions stemming from a territorial dispute in the East China Sea.
Planes and Coast Guard ships from both countries regularly tail one another around a chain of uninhabited islands known as Senkaku in Japan and Diaoyu in China. Tensions over the dispute have led to a deterioration in Sino-Japanese relations at a time when both countries are increasing military spending.
The total number of times Japanese jets were sent up reached 810 in the year to the end of March, compared with 567 the previous year, the Ministry of Defense said in a statement on its website yesterday. Dispatches against Chinese aircraft made up 51 percent of the total, with the bulk of the remainder against Russian planes and nine against North Korea, according to the press release.
Eliminate unwanted invaders from your body with Living Defense Plus now at 60% off!