Job creation ended 2018 on a powerful note, with nonfarm payrolls surging by 312,000 in December though the unemployment rate rose to 3.9 percent.
The jobless rate, which was last higher in June, rose for the right reason as 419,000 new workers entered the workforce and the labor force participation rate increased to 63.1 percent. The participation level was up 0.2 percentage points from November and 0.4 percentage points compared with a year earlier.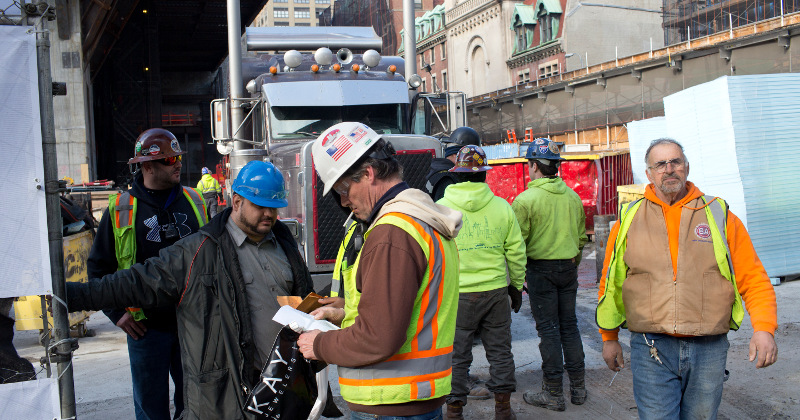 A broader measure of unemployment that includes discouraged workers and those holding part-time jobs for economic reasons held steady at 7.6 percent.
By the way, people who know what's coming are taking advantage of the up to 50% off savings on our storable food!