Scott Malone
Reuters
May 13, 2014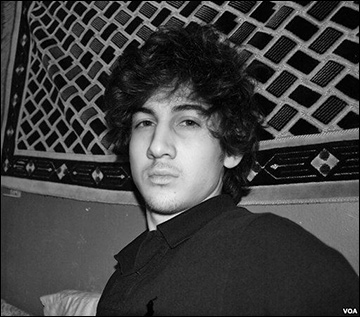 A U.S. judge denied a request on Tuesday to move the trials of three friends of the accused Boston Marathon bomber, on charges that they hampered an investigation into the deadly 2013 blasts, outside of Massachusetts.
U.S. District Judge Douglas Woodlock said he believed it was possible to convene a fair and impartial jury in Boston – where 3 people were killed and 264 wounded in the attacks – though he had also begun arrangements to empanel a jury in Springfield, Massachusetts, about 90 miles west of Boston, in case it were needed.
"A fair and vetted jury will be fair and impartial and will take seriously their responsibilities and can be chosen even in a community where an extraordinary event took place," he said.