Deb Riechmann
Associated Press
April 22, 2014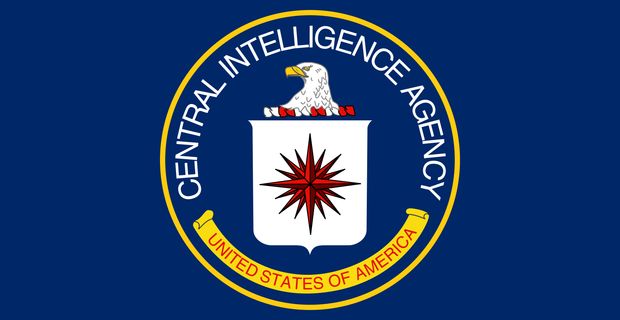 Prosecutors must turn over never-revealed details about the time a Guantanamo Bay detainee spent in secret CIA prisons after his arrest in connection with the deadly attack on the USS Cole in Yemen, according to a military judge's order released Tuesday.
The five-page order was a victory for defense lawyers representing Abd al Rahim al-Nashiri, who is accused of orchestrating the Oct. 12, 2000, bombing of the USS Cole in the Yemeni port of Aden. The attack killed 17 U.S. sailors, injured 42 others and tore a massive hole into the side of the guided-missile destroyer based in Norfolk, Va.
Al-Nashiri, who was born in Saudi Arabia, has been held at the U.S. military prison at Guantanamo Bay, Cuba, since 2006, after being held in a series of secret CIA prisons.
Be sure to get your improved boost of zinc and pregnenolone today with The Real Red Pill Plus now at 60% off!