Steve Schmadeke
Chicago Times
March 30, 2014
Can a suspended Cook County judge return to the bench after being declared legally insane at the time she shoved a sheriff's deputy in 2012?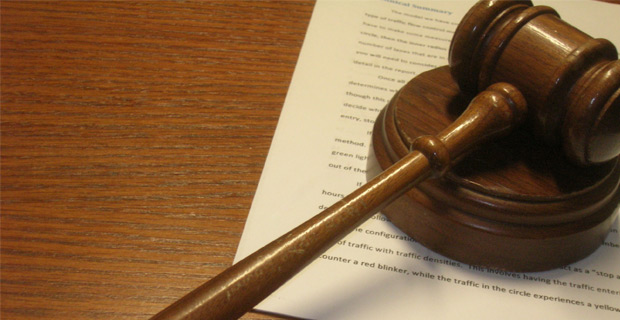 For the first time in Illinois, attorneys on the case say, a judicial disciplinary panel has begun tackling the question of whether a judge whose psychotic episodes can apparently be controlled through medication should be allowed to return to the bench.
Judge Cynthia Brim, 55, testified before the Illinois Courts Commission for more than two hours on Friday in a bid to save her $182,000-a-year job. The seven-member panel – made up of judges from outside of Cook County as well as two citizens – will later issue a written decision.
The Emergency Election Sale is now live! Get 30% to 60% off our most popular products today!