Tim Johnson
McClatchy DC
May 1, 2014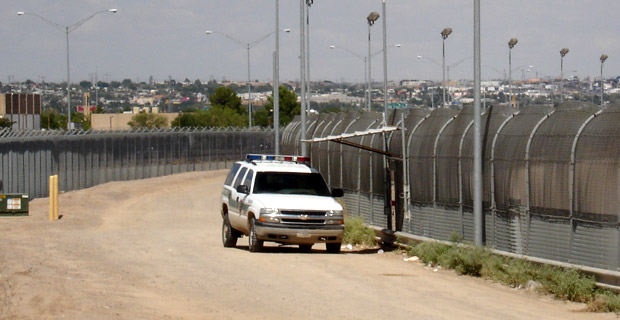 While some members of Congress remain gung-ho about adding still more agents to the Border Patrol, ranchers who work along the border aren't so sure that's what's needed.
Several ranchers say there are plenty of Border Patrol agents – even too many – but they're deployed in the wrong places, usually away from the border.
Most Border Patrol agents staff checkpoints many miles inland.
"We don't need more Border Patrol agents. We just need to put them on the international boundary," said rancher John Ladd, whose family has been on his 14,000-acre spread near Naco in southeast Arizona for 118 years.