Jim Geraghty
The National Review
February 17, 2014
This is part of a six-day Kerry trip through Seoul, South Korea; Beijing, China; Jakarta; Indonesia; Abu Dhabi, United Arab Emirates, then back to Washington.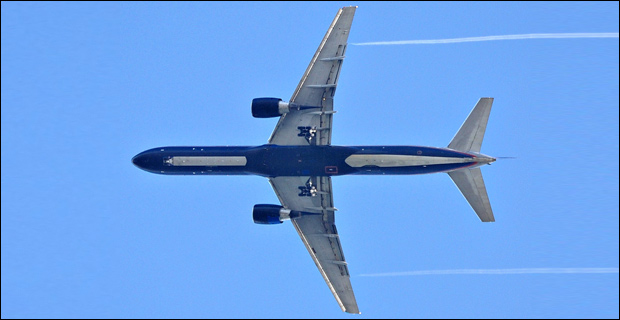 In case you're wondering, flying first class from Washington to Seoul to Beijing to Jakarta to Abu Dhabi and then back to Washington runs up roughly 12.16 metric tons of carbon dioxide, according to CarbonFootprint.com, which uses data from the EPA and Department of Energy.
The average American generates about 19 tons of carbon dioxide in a year.
The Reopen America Back to School Special is now live! Save up to 60% on our most popular items!