TheSun.co.uk
February 6, 2013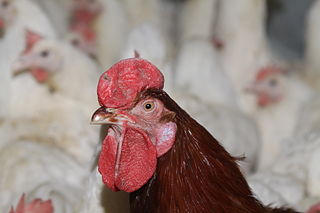 KFC has taken a pounding after an investigation found suppliers in China had provided chickens pumped full of excessive levels of antibiotics.
Parent company Yum Brands – which also owns Pizza Hut and Taco Bell – has been hit with a drop in profits in the wake of the food safety scare.
And last month, local media reported that one of China's largest suppliers to McDonald's and KFC had bought sick chicken from farms then sold them to the food outlets.
[…] The fast food giant now fears "adverse publicity" over chemical residue found in its chicken may cause profits to plummet by 25 per cent in 2013, following a 6 per cent dip to £214m in the fourth quarter of last year.
We are now accepting pre-orders for our healthy and delicious storable food. Stock up today!