Homeland Security Newswire
September 5, 2012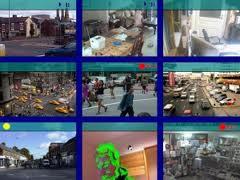 Private technology firms are pitching software capable of analyzing large swaths of the Internet to local law enforcement looking for ways to stop the next mass shooting or domestic terrorist event before it happens.
Facebook, Twitter, and other social networking sites use an automated tool to decide what is important and what is not. Now, technology companies are selling the software to police departments to help them capture online information from terrorists, traffickers, pedophiles, and rioters.
Privacy advocates are not happy with the news, as they fear these tools could affect users who happen to be in the wrong space at the wrong time.