Erik de la Garza
Courthouse News
November 1, 2013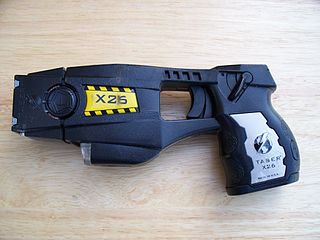 A city cop in Arkansas chased a woman through her workplace, shooting a Taser at her, because she refused to show him her breasts, the woman claims in court.
Ashlea Bennett sued the City of Haskell, Ark. and its police Officer Brandon Carter, in Federal Court.
She claims Carter "demanded that she expose her breasts to him" after he entered her workplace while on duty and wearing his uniform.
"Carter's demands to the Plaintiff to expose herself to him occurred multiple times," she says in the lawsuit.
The Emergency Election Sale is now live! Get 30% to 60% off our most popular products today!