Robby Soave
Daily Caller
May 8, 2014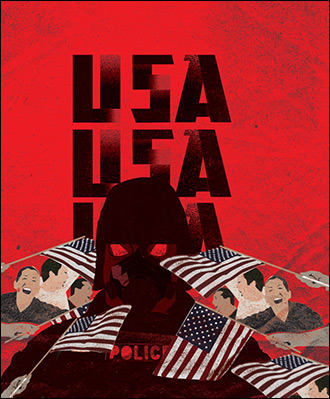 A 17-year-old was killed after a confounding police encounter during which the cops slammed him on the ground, shattered his ribs, pepper-sprayed him and shoved a sharp object down his throat, according to his family's lawsuit.
The teen, whose first name is not given in the lawsuit, allegedly died at the hands of Huntsville, Alabama, police during an attempted drug bust. His mother, Nancy Smith, filed the lawsuit.
Smith was set up in a drug sting operation facilitated by a police informant. Officers approached Smith during the drug deal, and he ran. The officers were not dressed as cops and did not announce themselves as such.