In the latest case of liberal insanity, internet leftists are defending the 30-year-old man who assaulted a 16-year-old boy for wearing a MAGA hat in a Texas Whataburger restaurant.
The video circulating online shows a man, Kino Jimenez, saying, "You ain't supporting shit nigga!" before throwing a drink on teenager Hunter Richard's face and shouting, "Bitch ass motherfucker!"
Richard also says Kino pulled his hair before his friend started filming the altercation.
Read more about the incident HERE and watch the original video below.
https://twitter.com/brxpug/status/1014417257945018368
The reaction from the left has been, sadly, unsurprising and nasty.
Below you will find just a minor sample of Tweets and Facebook posts defending the unwarranted assault.
https://twitter.com/BlackEntity_2/status/1014699679509110784

https://twitter.com/JupiterDaTruth/status/1014908500491763713
deserved it

— ahad ➹ (@Ahadify) July 4, 2018
Good.

— Rex K Murphy [XRP/ICX/NEO] (@KingMalcolmRex) July 5, 2018
https://twitter.com/avideditor/status/1014889083623989248
Good. Take the racist hat off.

— elspeth (@elspethmchugh) July 5, 2018
Let me guess Steve, you want us to be "civil" to people that support the most "uncivil" ass clown to ever hold the office of POTUS??

— Von Bago (@vonbagodicks) July 5, 2018
If anything happens to that man we're gonna start a gofundme and bail him tf out

— sarissa ⌖⇣ (@sarissaofficial) July 5, 2018
https://twitter.com/xforeignmamix/status/1014905867475578883
Can you say Trump 2020?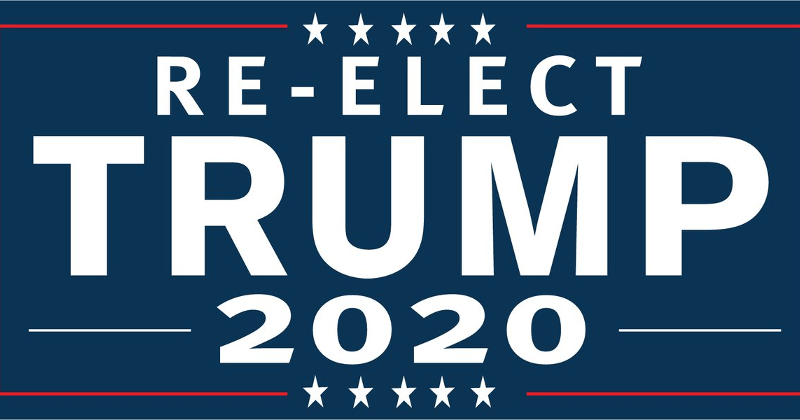 Update: Jimenez was allegedly fired from his job when his employer saw the footage.
Our 4th of July Super Sale has been extended! Get double Patriot Points and free shipping on the hottest items!